Contact Us
Providing creative print solutions,
Ultra-Color Corporation has been a premier printing company in St. Louis since 1965.
Providing creative print solutions. . .from stellar design capabilities to comprehensive digital and offset printing services all under one roof. Whether you need flyers for a one-time event or a full-blown marketing campaign with all of the collaterals, we have everything you need to make your event or campaign a huge success.
To find out more, contact us at info@ultracolor.com.
To contact a specific employee, please see the directory below.
Our Location: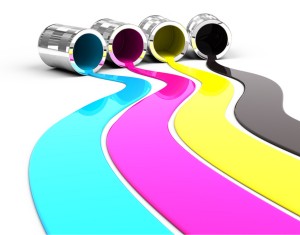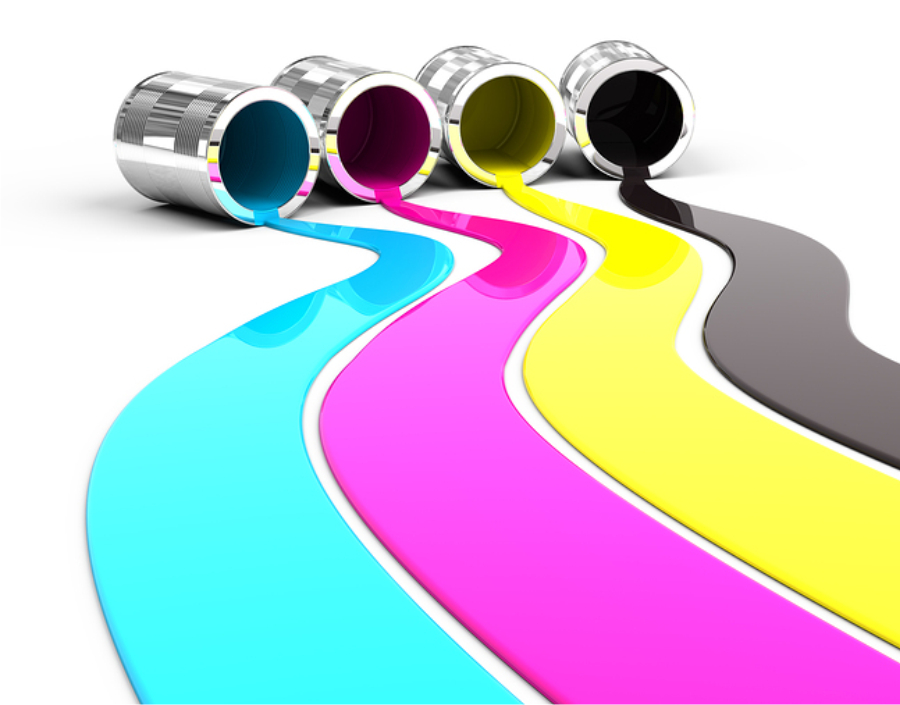 Ultra-Color Corporation
658 Fee Fee Road
St. Louis, MO 63043
(314) 241-0300
(314) 241-6032 (fax)
Directory:
Bob Abrams
Bruce Abrams
Marshall Alley
Sue Fazio
Paul Goldblum
Will Westermann
For the latest news from Ultra-Color Corporation, follow us on our LinkedIn Corporate Page or go to News.