Printing in St. Louis
We Offer One, Two, and Full Color
Printing in St. Louis
Since 1965, Ultra-Color has been providing the highest quality printing services in the St. Louis area and around the country. We offer one, two, and full color printing on state-of-the-art, automated equipment that suits any printing need. Our highly skilled press operators, graphic designers, and other professionals ensure that each printing job is executed in the most efficient and cost effective manner.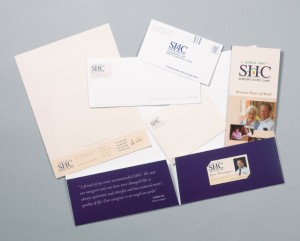 Whether it is a short- or long-run project, our state-of-the-art equipment and knowledgeable staff produce pieces that run the gamut from vibrant color to black-and-white, in a variety of sizes, to accommodate all of your needs. We also offer personalized mailing services with the option of full color and variable data. Quantities can range from one on up and include annual reports, brochures from four pages or more, business collateral, mailers, postcards, presentation folders, single sheet flyers, tri-panel folders, and so much more.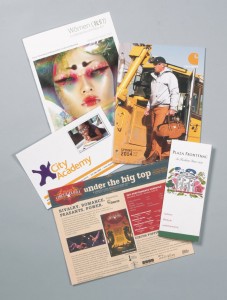 We can create bar codes and QR codes, customized die-cutting, and offer special coatings that vary the gloss levels to deliver a unique piece that stands out above the rest. Through our fulfillment and mailing services, Ultra-Color provides a complete suite of printing services to meet your needs. Our account representatives help integrate targeted messages that propel audiences to action.
Contact us today to find out how our affordable, high quality printing can meet your needs.