News
Check out the latest print news and see updates about what Ultra-Color and its team are creating for our clients in St. Louis and around the country.
Trends are constantly changing, as are your printing needs. Check back often to see how Ultra-Color can help your company reach its optimum potential. Whether it is printing collateral materials to enhance what you already have in place or creating a look and identity for your company, Ultra-Color offers full project management and marketing strategies to put your company in the scope of your customer base. Click on links to learn more.
———————————————————————————————
Why Brochures Are Important for Marketing
Brochures can serve as the cornerstone for your marketing program. Here is a great article from the Houston Chronicle to explain more.
Ultra-Color is seeking a Sales Associate
Ultra-Color is looking for a Sales Associate. For more information and to apply, follow this link.
What does your business card say about you?
To create a great first impression and help others connect with you, make sure your business card stands out. Read more from PrintMediaCentr here.
Paul Goldblum named President of Ultra-Color Corporation
Read about Paul in the Ladue News, St. Louis Jewish Light and West Newsmagazine.
Thanks to the St. Louis Business Journal for sharing our news!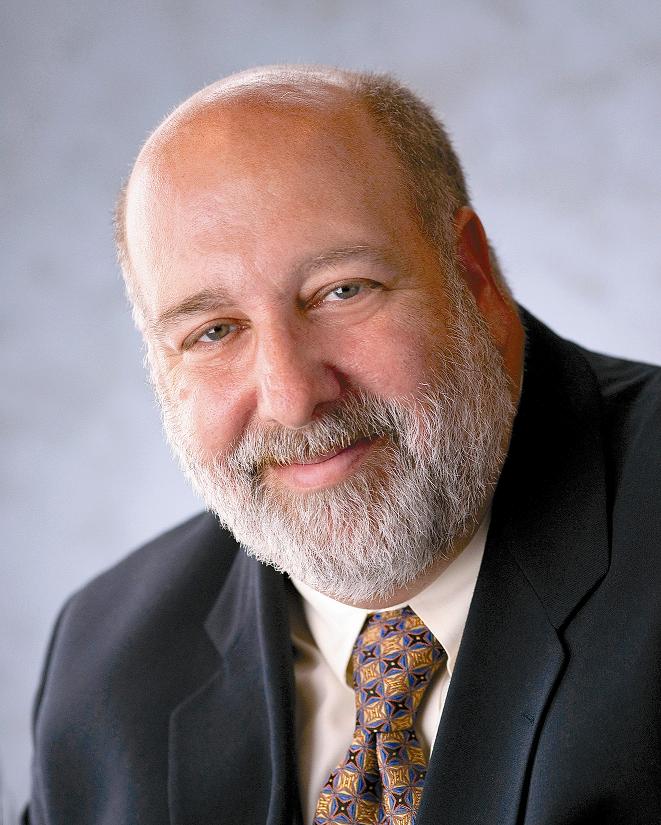 Newsletter
Did you miss our most recent newsletter? It's attached below.
We're working on our next issue right now, so check back for more news from Ultra-Color Corporation in the coming months.