Pre-Press Production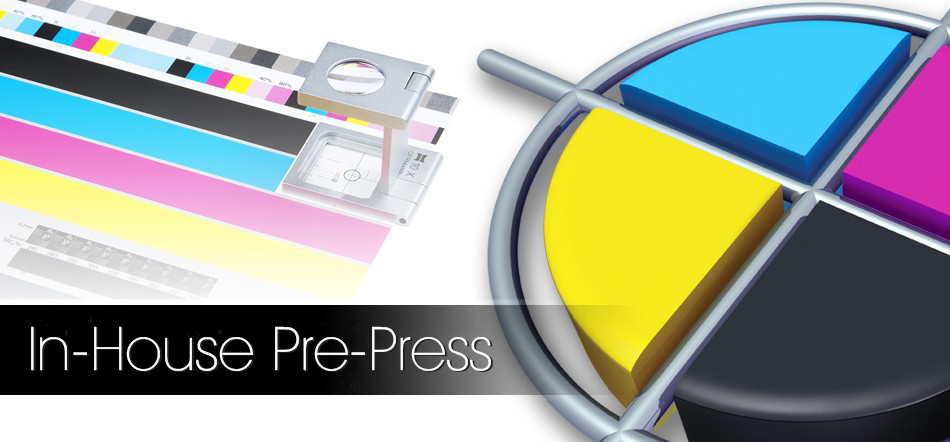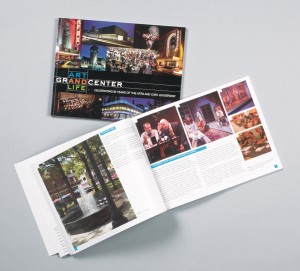 Our state-of-the-art computers in our pre-press production department play an integral role with every print project. Our experienced designers and pre-press technicians can accommodate any PC, Mac, or PDF files from all professional applications. Ultra-Color's design department is glad to supply artwork guidelines, upon request, to assist our clients with the most efficient development of their project. We then process files once, regardless of the output device, so that results remain constant. Once we have received art, keen attention is paid to color management. Then, digital page assembly and pagination is introduced, if necessary. With many years of Photoshop® experience, our graphic designers then insert those images using special effects, retouching, and other manipulation to enhance the piece.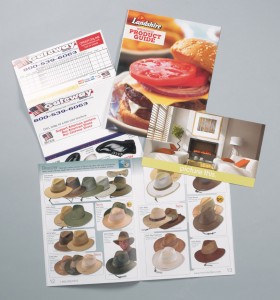 Depending on client request, our design department then provides digital hard proofs or electronic soft proofs. Both formats offer the most accurate digital proof available. After projects are completed, we maintain an integrated archiving and Digital Asset Management system that stores previous art for easy access to reprints and use with new projects.
Contact us today to find out how our affordable, high quality pre-press production services can meet your needs.