Flyers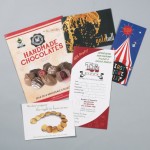 Promotional materials, such as flyers, postcards, and posters, aid in reaching your target audiences with news, specials, and coupons.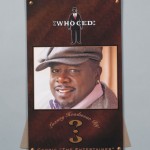 Promotional materials are fully customizable and can easily be personalized. Our graphic designers can create a dynamic printed piece or use your supplied art to achieve exactly what you are looking for. Postcards, posters, and flyers can be used at trade shows, by sales representatives, in lobbies, and as mailers. Offering many size and orientation options, promotional materials are the most flexible and cost effective way to help your company stand out above the rest. And with the option and convenience of short-run quantities, these promotional materials can be printed as frequently as needed.
Contact us today to find out how our team can create effective, high quality flyers, postcards, or posters to keep you in the limelight.